MISSION

ichi®︎'s standards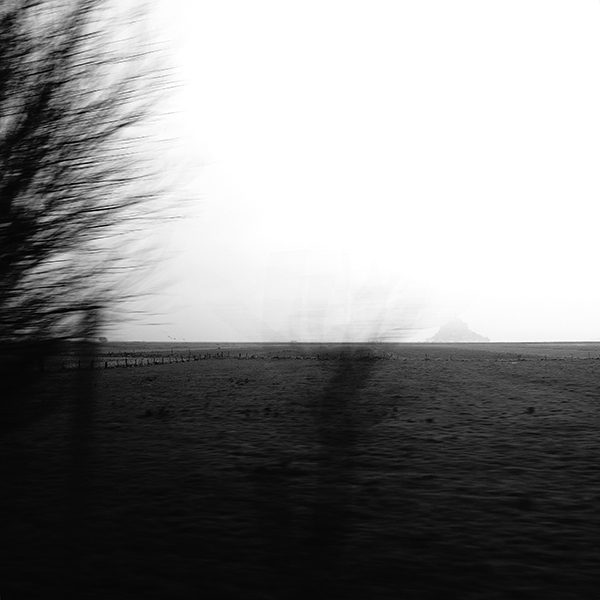 Just like buildings, there are visible "decorations" and underlying "pillars" in the field of beauty.
Trendy hair design is the former, while the hair and scalp are the latter.
If the hair and scalp are not healthy, the good qualities of the hair design cannot be drawn upon.
However, some people may feel that just having healthy hair and a healthy scalp are not enough.
At ichi®︎, we have an "absolute standard" to fulfill our clients' hair design needs only after conditioning the hair roots and scalp.
•What should be done to get the hair in its best condition?
•What nutrients does it need?
•Where is the optimal solution for moisture retention, strength, and elasticity?
We ask ourselves these questions, and our support staff hone their skills through repeated training.
They are not allowed to stand in front of a mirror until they have mastered techniques that satisfy clients.
After support staff complete their training and become designers, they sincerely address our client's needs and propose the optimal design to bring out the best of the original material.
▷ Why are our employees so loyal to ichi®︎?
ichi®︎'s job is to help people through beauty, enrich clients' hearts, and support energy, motivation, and positivity.

We provide our employees with a professional development plan that fits their individual needs, and positions that suit their personalities.

Hair Conditioning Therapist
and
Body Maintenance Therapist
[After 1 year of employment
Estimated monthly salary of 250,000 yen for a 5-day workweek]

Hair Designers
[From 3 years after joining the company
Approximate monthly salary of 400,000 yen for a 5-day workweek]

Employees who wish to work shifts on maternity leave or return to work
[20 hours per week - based on consultation with employee regarding their individual wishes, commissions with social/employment insurance]

As shown in the above examples, under the guidance of the company, we will assess each individual's ability and select a curriculum after discussing which position they would ultimately like to pursue.

Working in the beauty industry is rewarding as it is an occupation that enables you to help people and, at the same time, recognize the value of your own existence.
However, because it is a job with responsibility, we do sometimes face struggles. In the midst of such hardship, we find our own forms of satisfaction and joy.
I would be really happy if the ichi® philosophy could be a guiding beacon for these struggles and joys.

Another positive aspect about our job is that even though we may always be in the same space, the scenery we see changes. This is because as we grow mentality, our vision also expands, and the way we feel and perceive things evolves and deepens, allowing us to sense the true value of things.

ICHI® has shaped this system since 2003.

▷ Our education system develops our employees' strengths, helps them acquire the skills and knowledge of ichi®︎, and hones their abilities to propose excitement and joy to our clients.

Currently, there are 10 full-time employees and 3 other employees, making for a total of 13 staff members at ichi®︎.
It is said that there is a high turnover rate in the beauty industry, but at ichi®︎, since its establishment in 2003, the founding staff have never left the company and we have all grown together.

One of the reasons for our favorable working environment is that we have a complete referral appointment system, which has resulted in about 95% of our clients becoming repeaters.
Features of the ▷ichi®︎ Education System
An education system that hones the strengths of our employees.
The ichi®︎ Education System places emphasis on the development of each individual employee's strengths.
Even if one of our team members does not excel at communication, we will raise their abilities by developing their areas of strength in order to compensate for their weaknesses.

Menu development that allows employees to gain a sense of growth
ichi®︎'s Head Therapy is developed on the premise that support staff will be able to practice as therapists in the future.

The method includes not only techniques but also know-how on how to communicate with clients and how to improve communication skills, so that support staff can feel they are growing through their daily work.

On-site evaluation of competence not in the form of a test
We have introduced an absolute evaluation system that is not influenced by personal subjectivity or emotions.
We do not conduct tests to determine eligibility for promotions, as we have established detailed evaluation criteria that judge competence based on on-site activities.

An employment system that can accommodate various ways of working
During the course of a long career, there will come a time when life circumstances change, such as marriage, childbirth, childcare, and nursing care.
At ichi®︎, we propose working styles suited to each life stage with thorough career counseling.
RECRUIT

Job Openings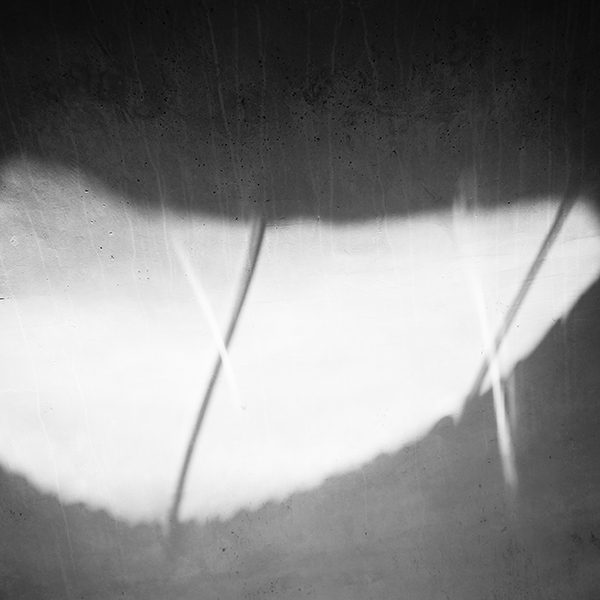 - Recruitment -
If you share ichi®︎'s values, we welcome your application regardless of whether or not you have a beautician license.

[Beautician license holder / Salon duties]
As a beautician, you will work as a designer or therapist in accordance with ichi®︎ certification standards.
If you wish, we will teach you face and body care, personal make-up, and kimono dressing by a performing artist, which are necessary skills for ichi®︎ therapists.
Starting salary: From 225,000 yen + performance-based pay
Social insurance is provided.
Days off: Mondays & Tuesdays
*Please consult with us if you wish to work shorter hours.
*Smokers will not be considered for employment.
Instagram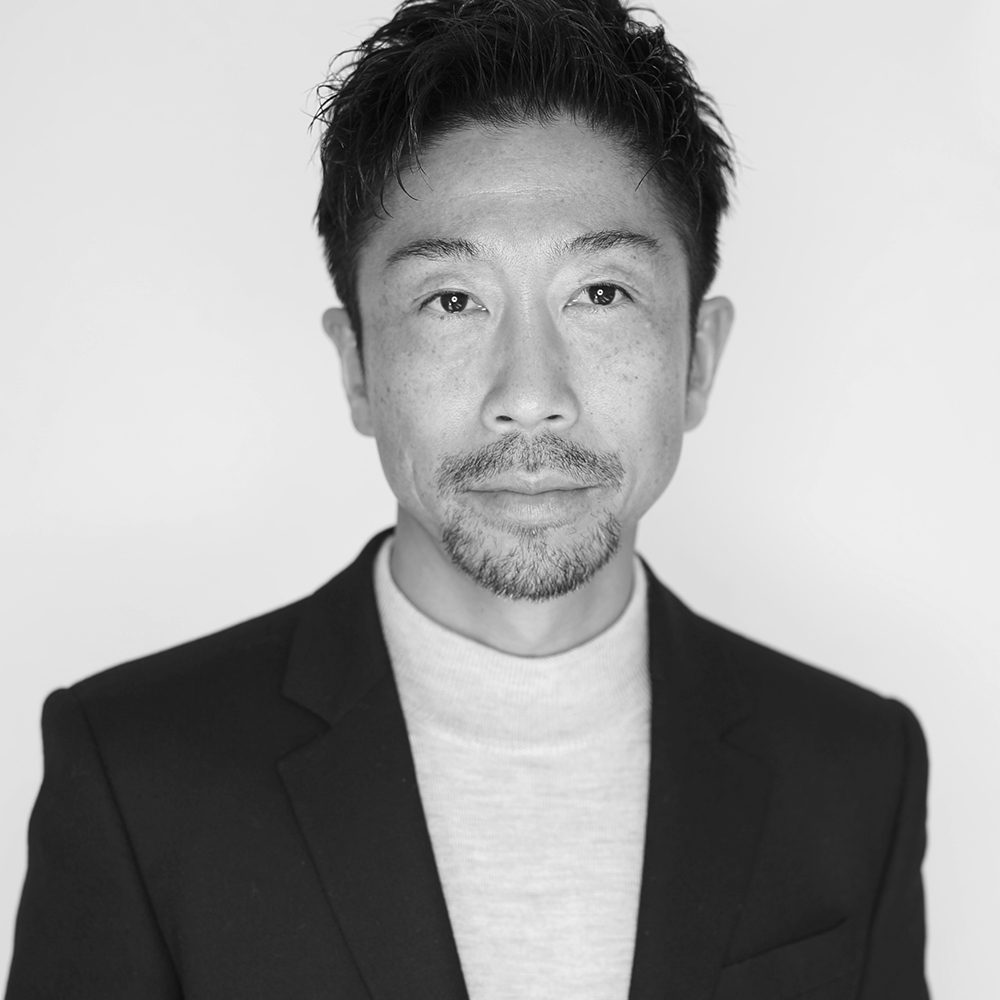 Koji Ishii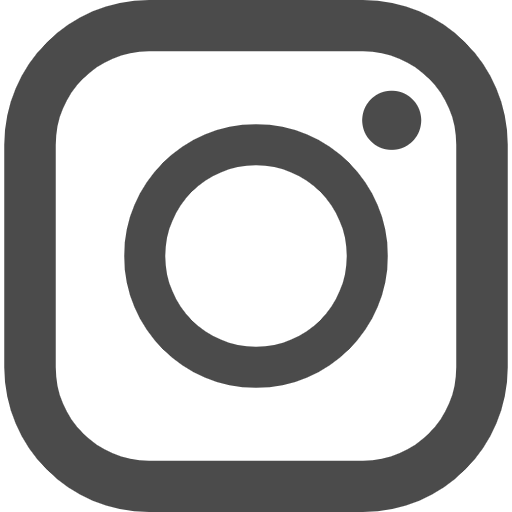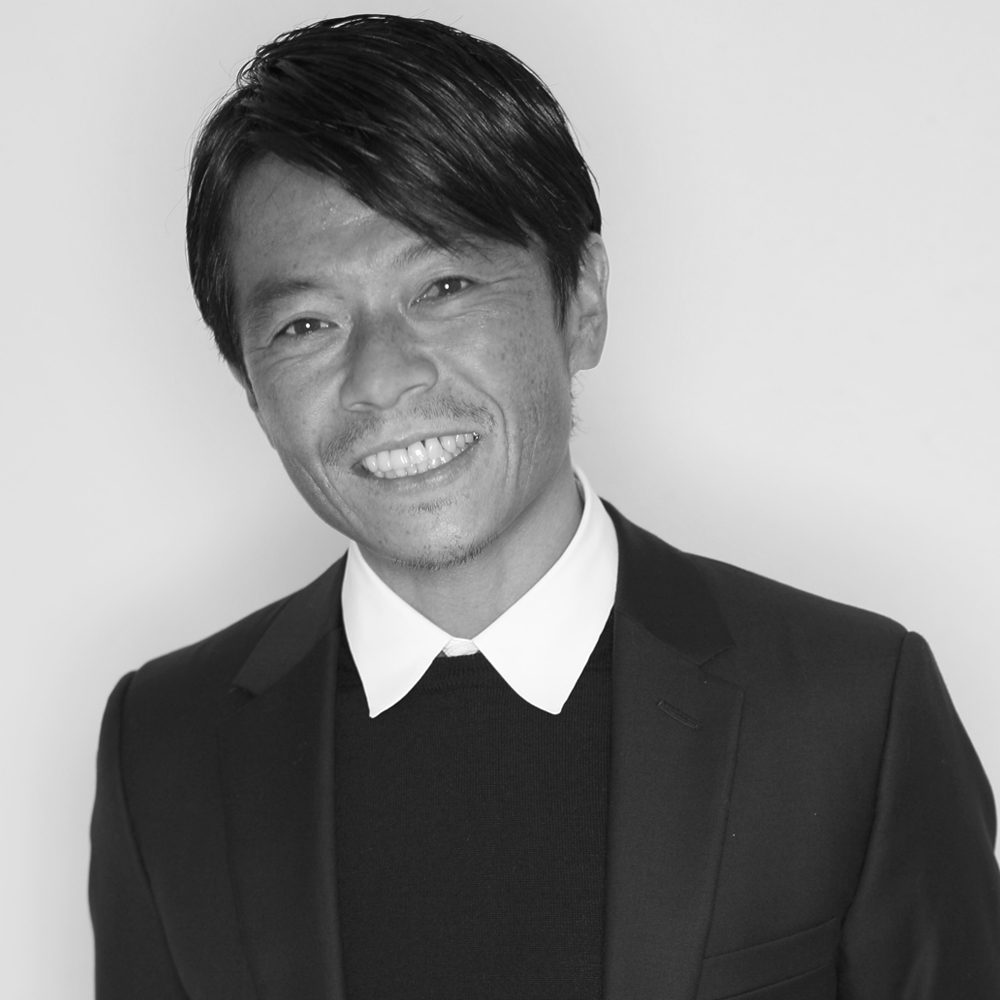 Atsushi Saito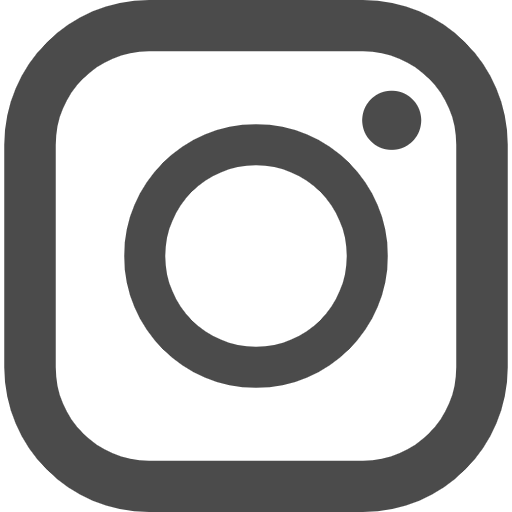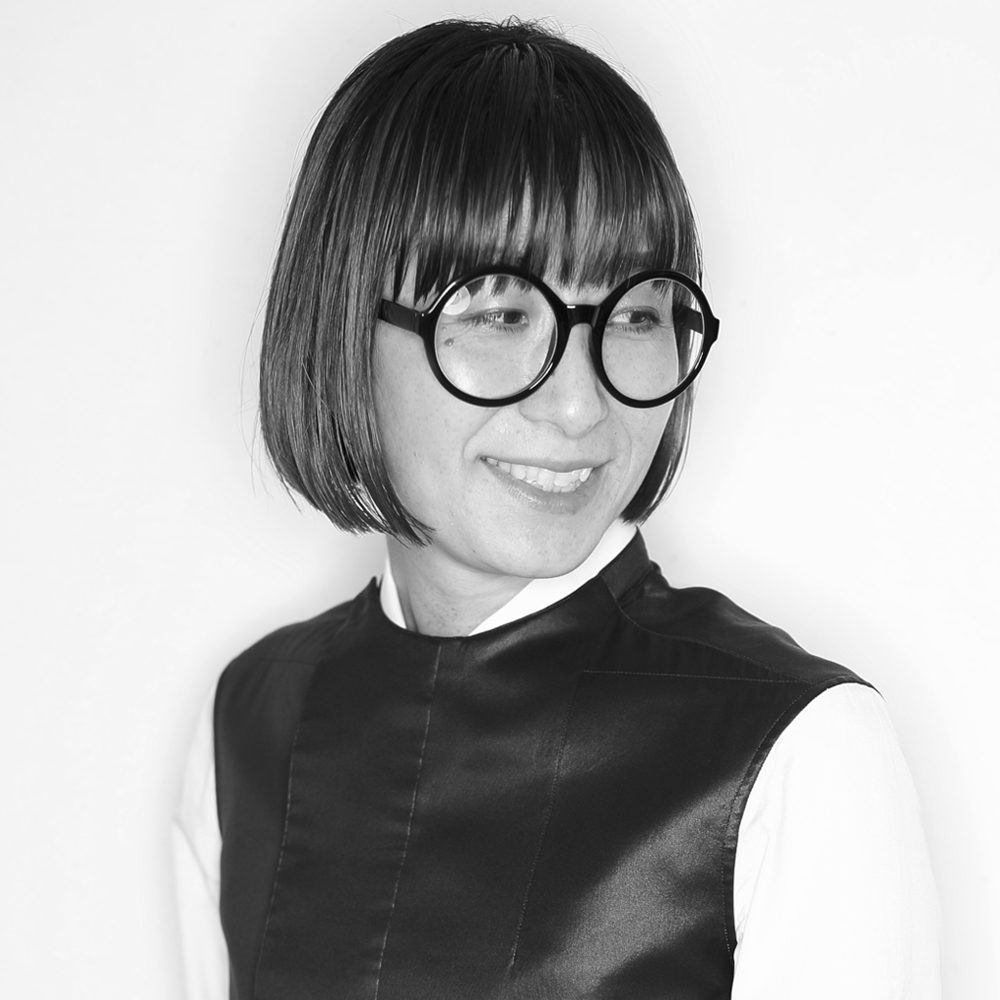 Junko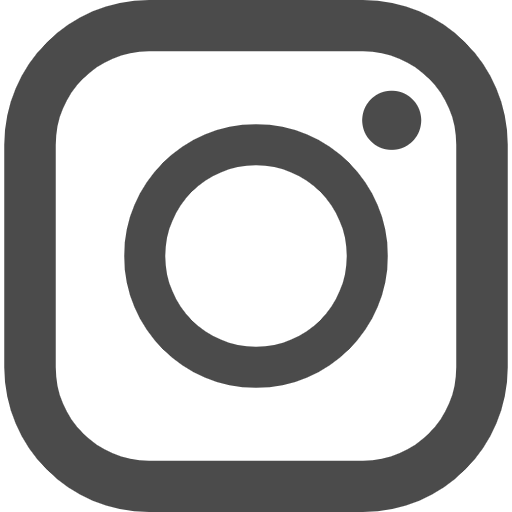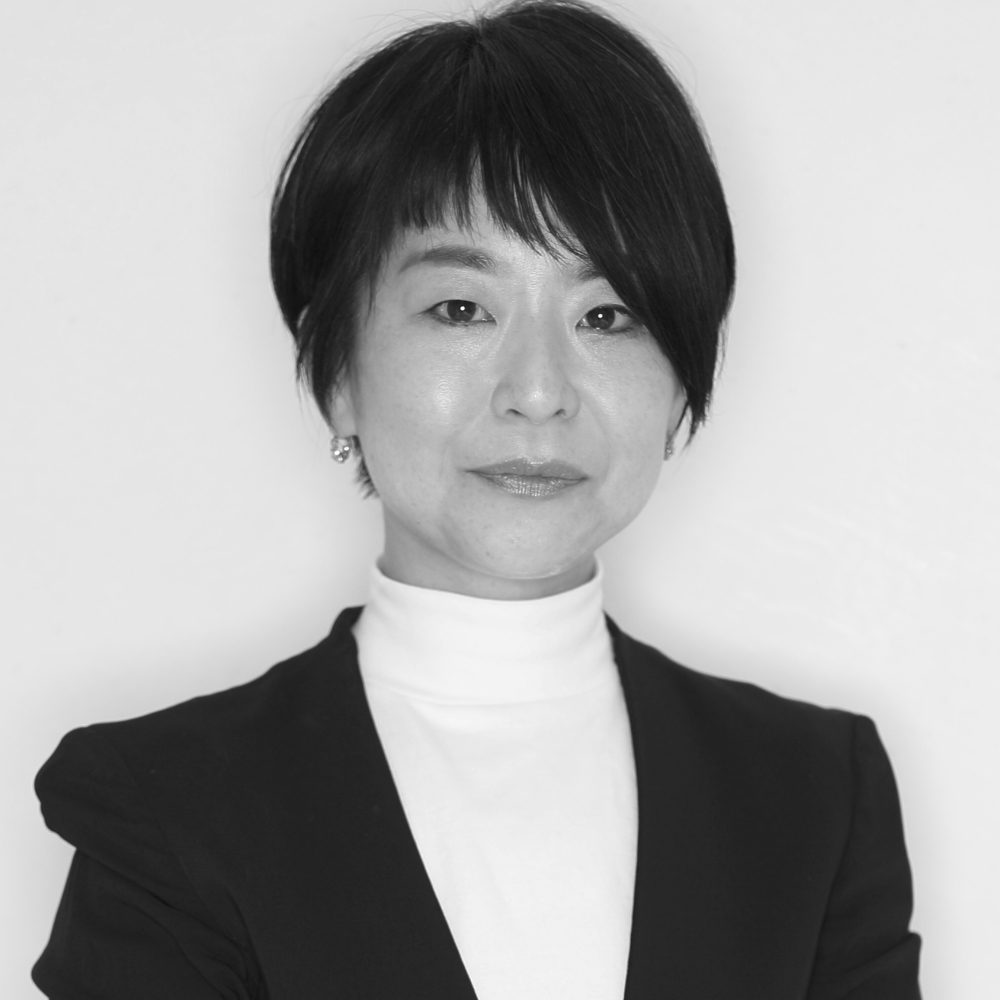 Hiromi Wakui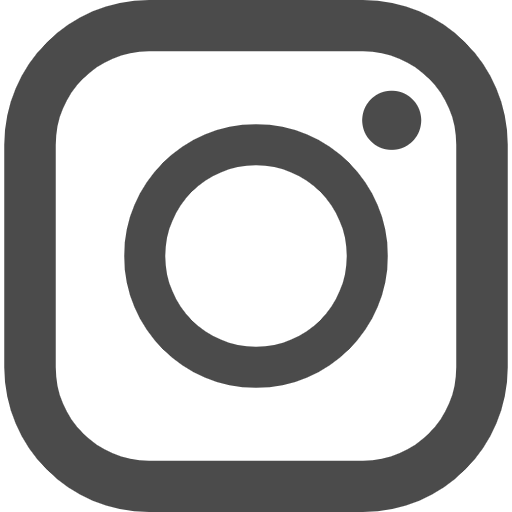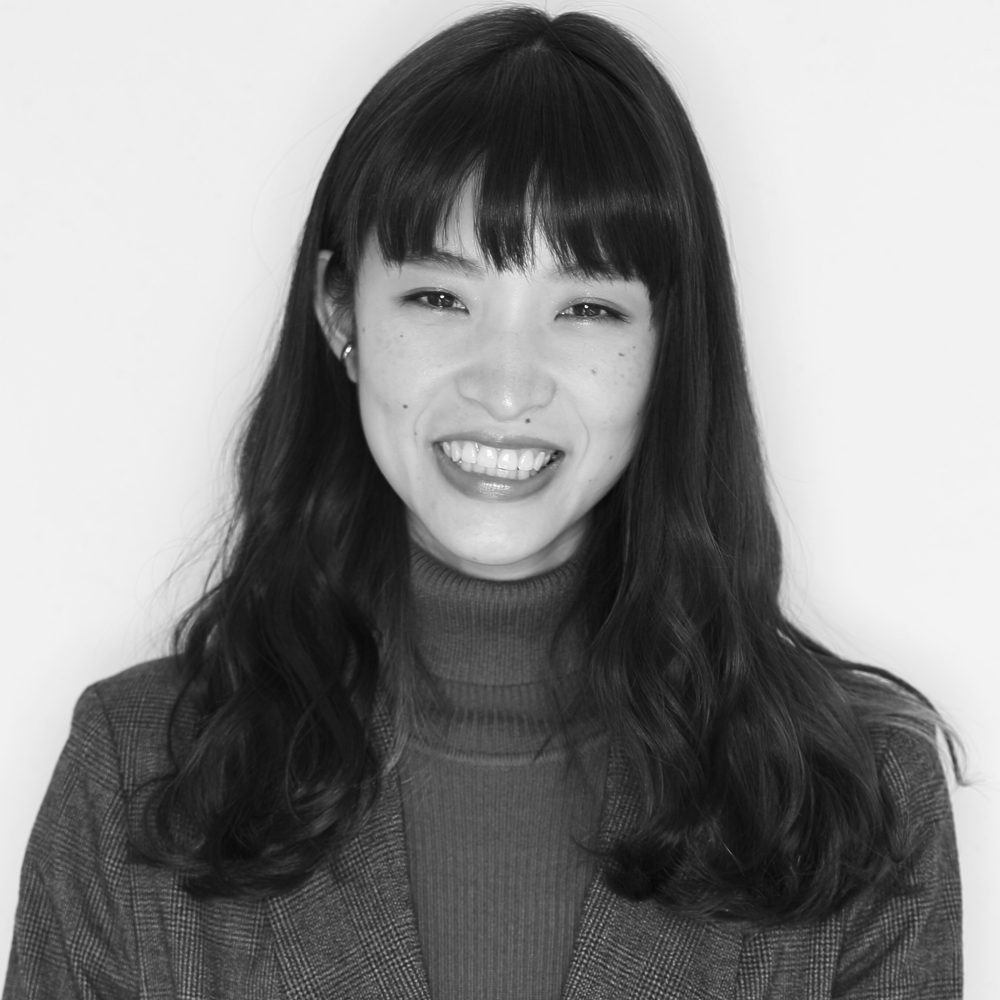 Yuuka Tannai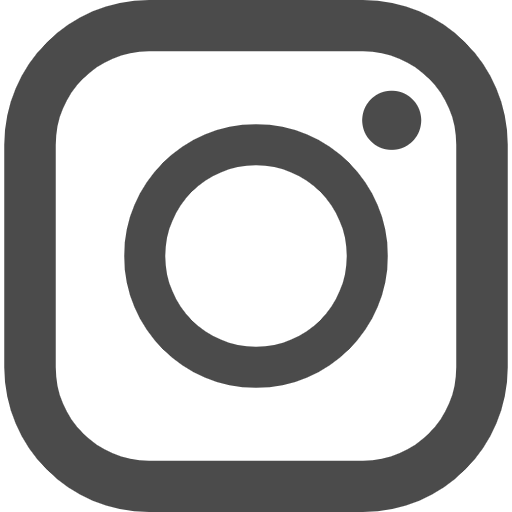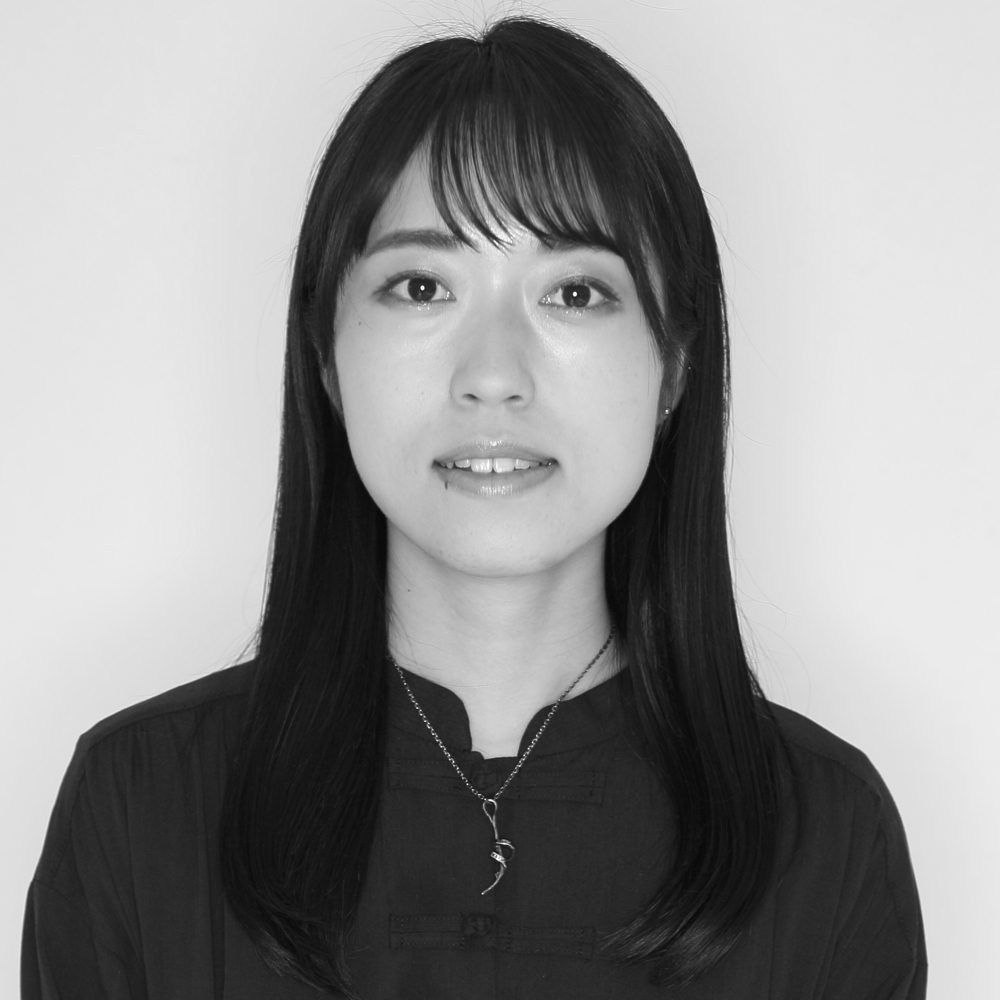 Jyuri Kato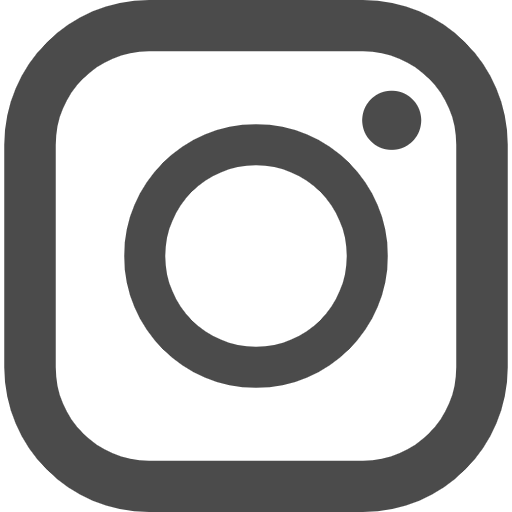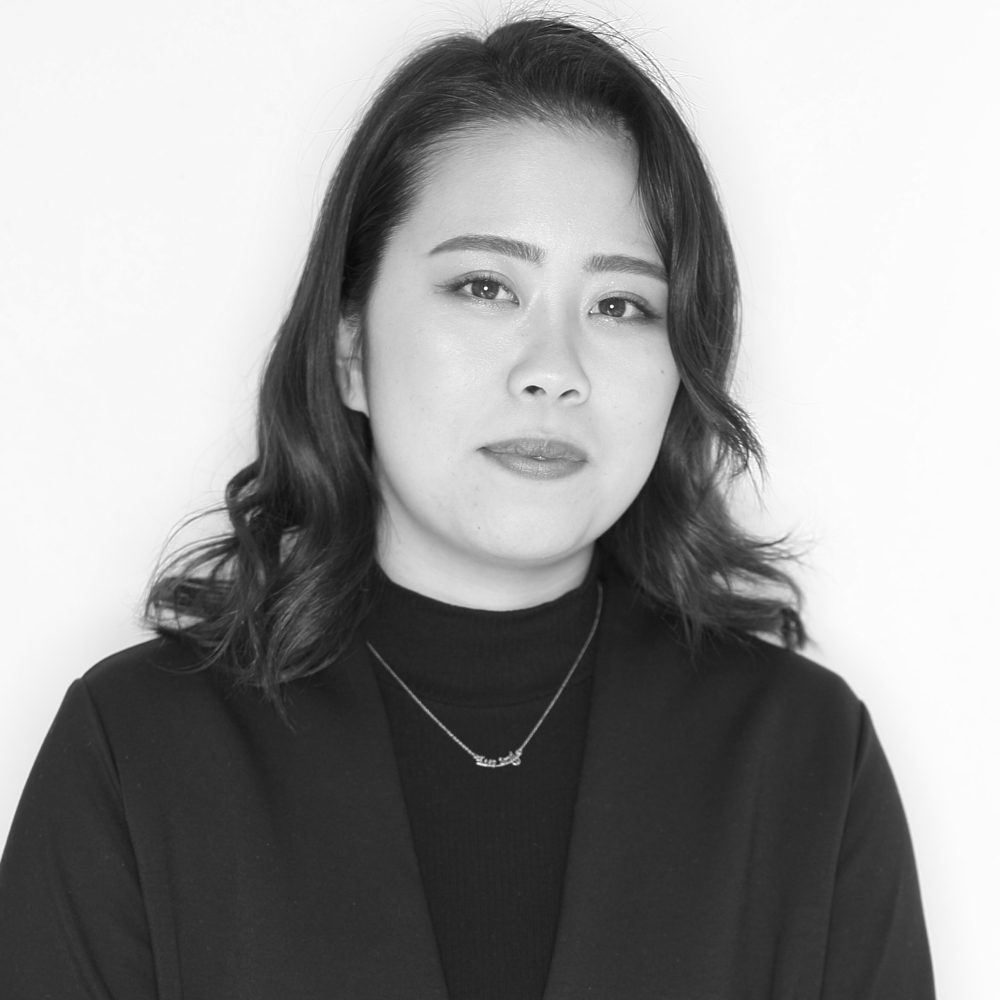 Miki Nakajima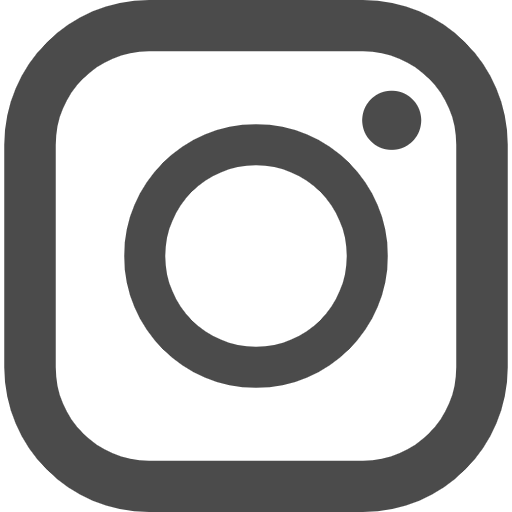 Yuichiro Takahashi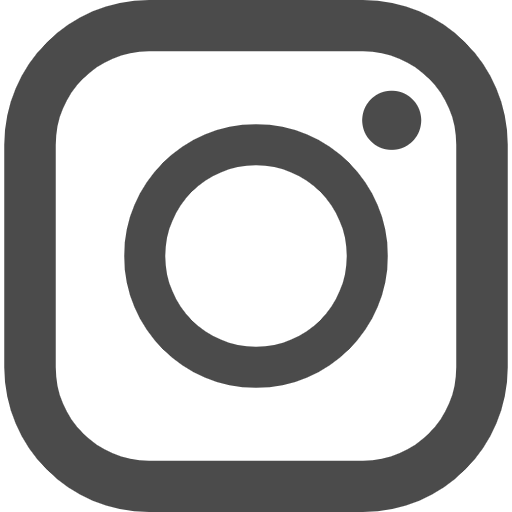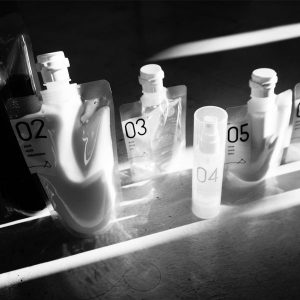 ichi Product