ichi®︎'s unique haute couture menu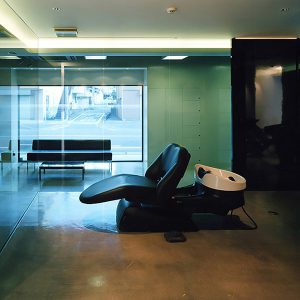 ichi®︎ designs your lifestyle to keep you beautiful.
From beauty to wellness, ichi®︎ offers an haute couture menu developed uniquely by us using a variety of technological research.
All of our care services have been developed based on preventive medicine, and are the latest treatments based on evidential data.
The cleansing floor, where ichi®︎ Head Therapy and other head care services are performed, is separated from the hair-styling area to create a relaxing environment for our clients.
The ichi®︎ Sense Therapy skin care and body esthetic services are performed in a private room made of solid wood.
A dedicated powder room and waiting lounge are at your disposal.
OPERATION

Treatment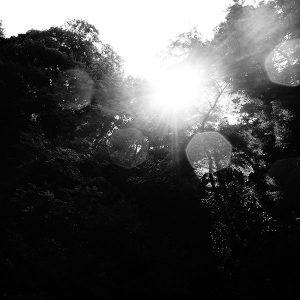 1. Comprehensive counseling
At ichi, we place great importance on consultation in order to ensure your satisfaction with the end result.
We understand the condition of your hair changes with the climate and your physical condition, and propose the most suitable chemical and treatment method for your condition.
•Listen to our clients regarding how they envision themselves and their day-to-day concerns.
•Ask about our clients' daily care methods
•Confirm each client's hair characteristics
•Confirm when the client will next visit the salon
•Decide the design concept and theme.

2. Selection of items and preparation of chemicals
After confirming the condition of the hair, we will mix the chemicals according to the design concept and theme.
•Confirm hair condition
•Select necessary items
•Mix chemicals from raw materials.

3. Design treatment
We design your total beauty with ichi®︎'s unique techniques based on sculpture, color psychology, and hair microstructure.
•Formation control/cutting
•Color control/color
•Hair control/perming
•Hair repair/treatment

4. Aftercare
We introduce home care methods and aftercare products so that the beauty of your finished hairstyle can be maintained in your daily life.
•Explanation of treatment
•Explanation of points to make the best use of materials
•Introduction of aftercare products
•Points to keep in mind for home care
•Q&A

5. Styling

6. Aftercare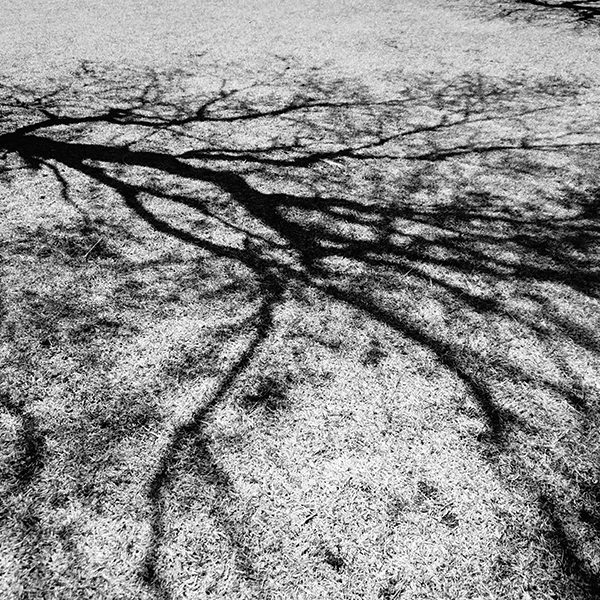 For salon clients
In order to provide the best possible treatment, we devote individualized attention to each client, therefore, we operate exclusively on a referral appointment basis.
Depending on the designer in charge of your hairstyling, we charge an additional fee between 10% and 30% as the total design fee.
If you need to reschedule, please contact us as soon as possible.
In case of a no-show, we may charge you a cancellation fee or refuse to perform any further treatments. Thank you for your understanding.
On the day of your appointment, please first inform the designer in charge of any health problems, allergies, or past problems at our salon.
We may not be able to perform the treatment if the circumstances are deemed unsuitable based on the designer's judgment or the Beautician Law.
Please consult with the designer in charge regarding design guarantees.
For first-time clients
Please contact us at least 3 days in advance to reschedule or cancel.
We will charge a cancellation fee for cancellations made within two days of the scheduled date.
Cancellation 2 days prior to the scheduled date: 30% of the service price
Cancellation 1 day prior to the scheduled date: 50% of the service price
Cancellation on the scheduled date: 100% of the service charge
Thank you for your understanding.